THE HISTORY OF Brûleries modernes
Supporting our brands around the world
Created in 2019 by the Distillerie Vinet-DelpechLes Brûleries Modernes, a French product portfolio, offers quality aperitifs and spirits designed for the traditional sector.
Managed since 1991 by Bruno Delannoythe distillery provided Brûleries Modernes, run by his son Jean-Baptisteit has put in place quality infrastructures and a young multicultural team.
The purpose of this structure is to create, launch, develop and support our brands worldwide. It draws on exceptional know-how and deep-rooted relationships in the world of spirits.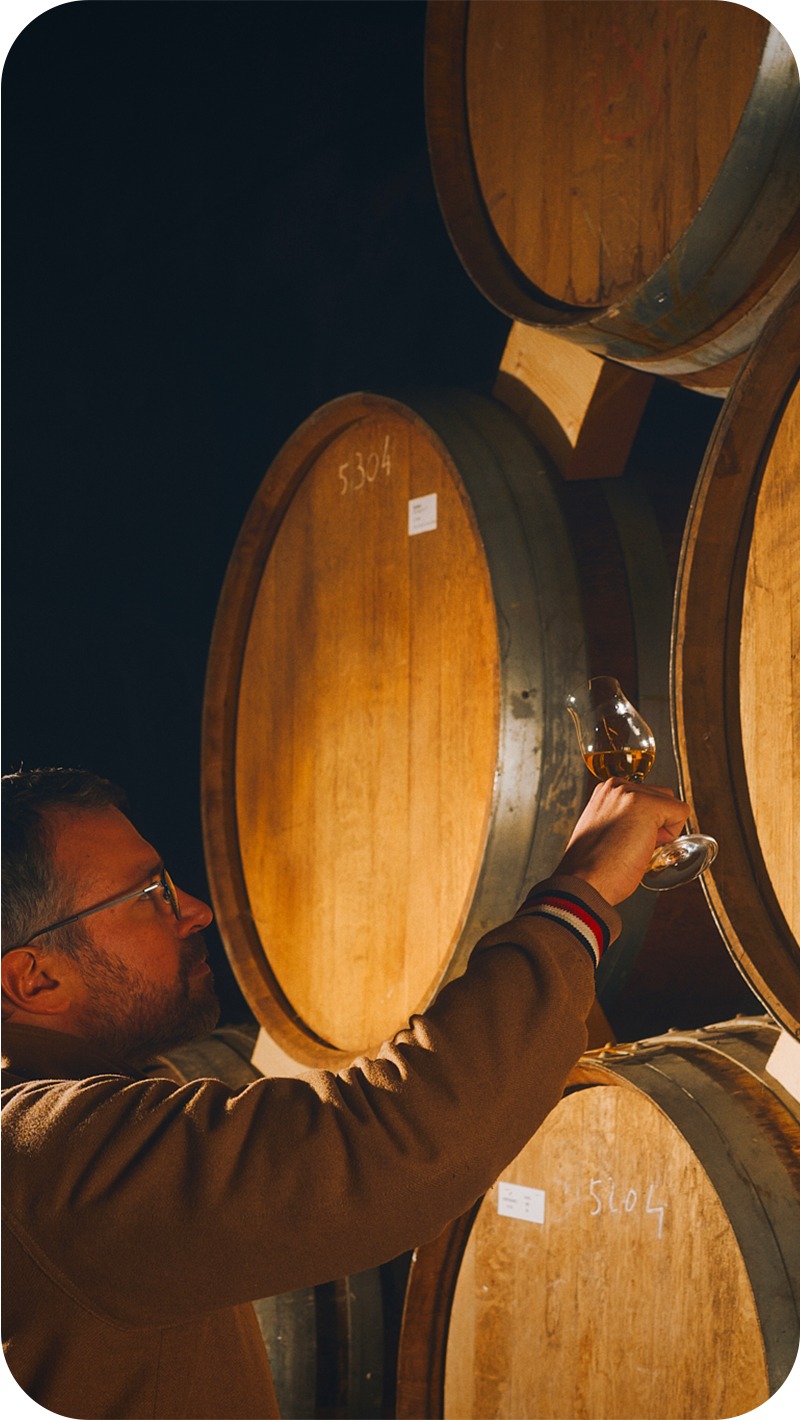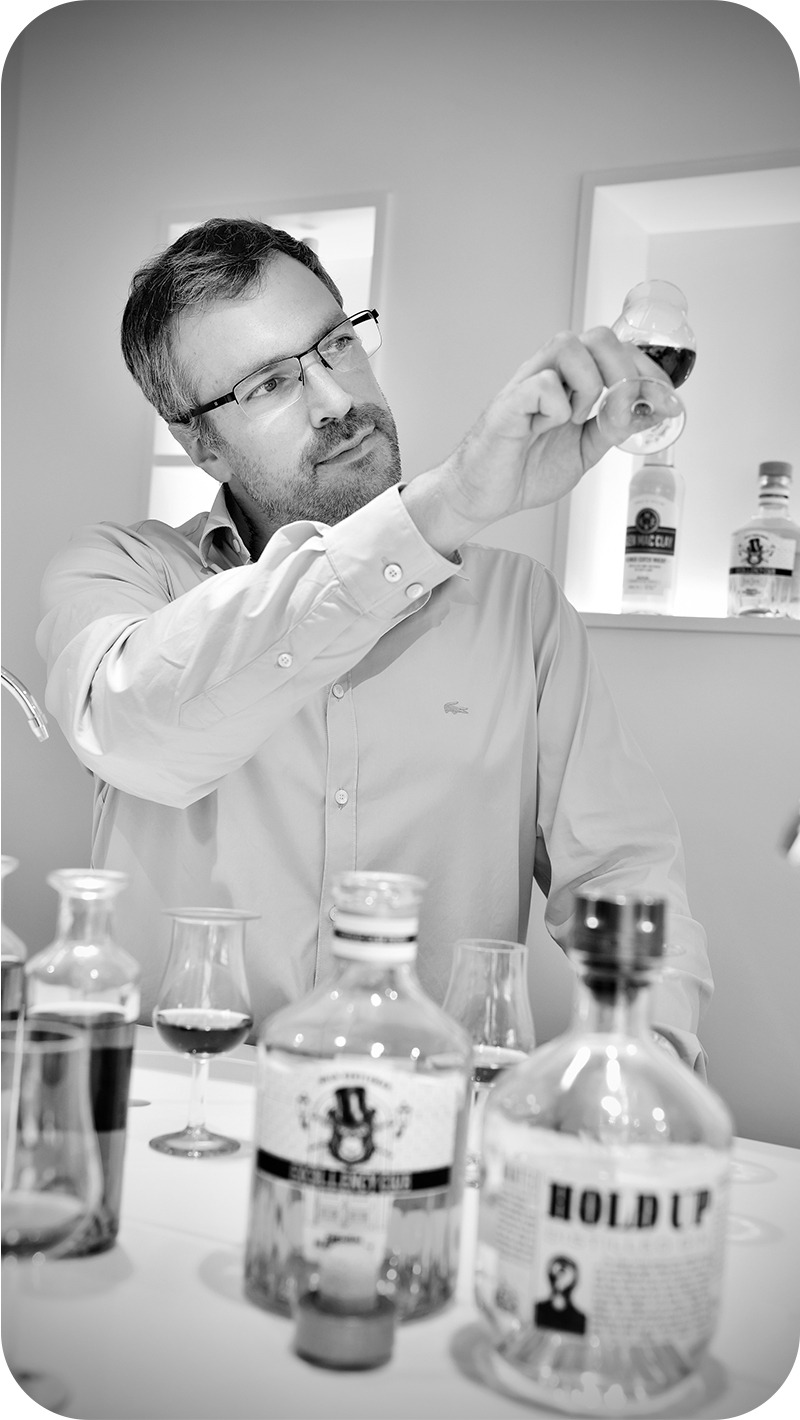 Jean Baptiste, 5th generation
"We founded Les Brûleries Modernes to create and manufacture artisanal products for the wine and spirits trade. Our ancestral know-how and dynamic team have enabled us to develop spirits such as Hold Up gin, Palisson and Excellency Club whiskies, and Brigitte and Louise aperitifs. But we don't intend to stop there - we've got plenty of projects in the pipeline! Stay tuned... "