THE CAPTIVATING STORY OF GIN: A TIMELESS SPIRIT WITH ANCIENT ROOTS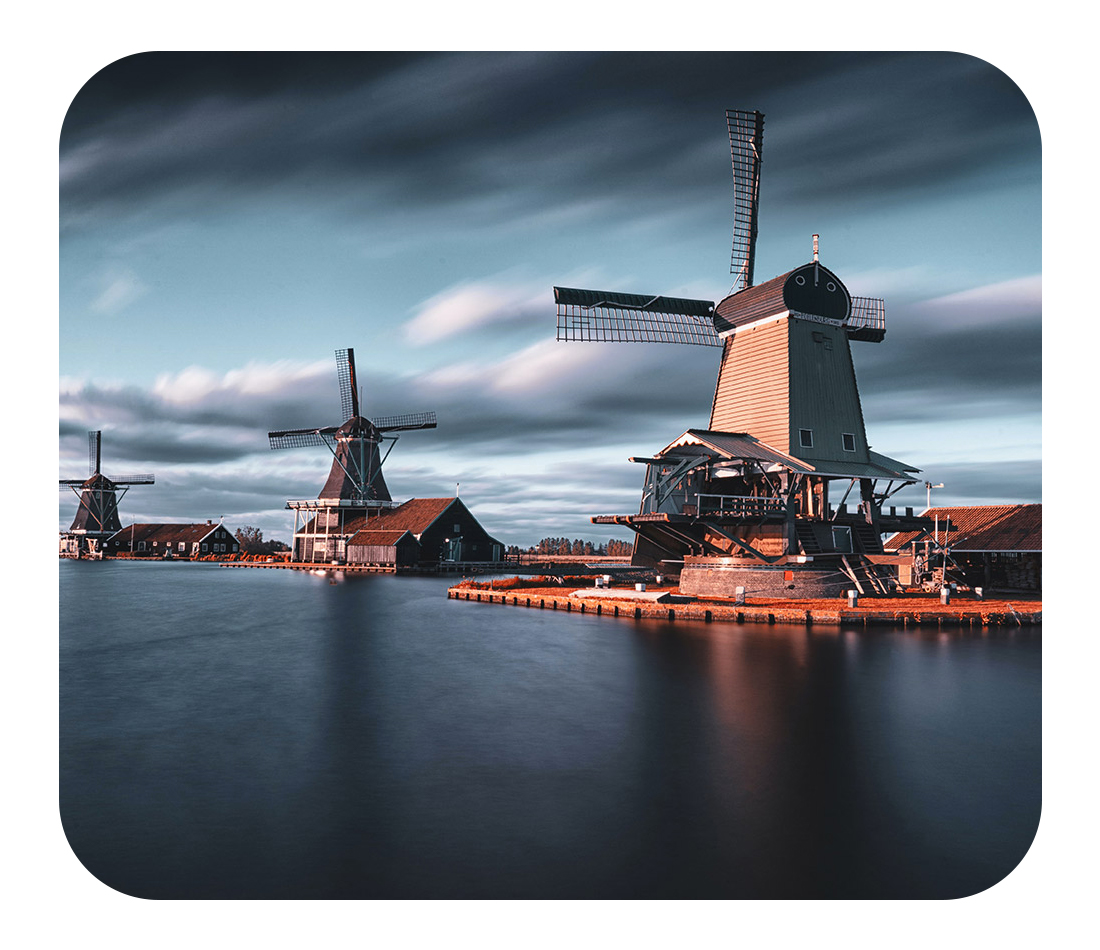 THE CAPTIVATING STORY OF GIN: A TIMELESS SPIRIT WITH ANCIENT ROOTS
Gin is a spirit that has captured the hearts of cocktail lovers and connoisseurs the world over. With its distinctive flavor and rich heritage, Gin is much more than just an alcoholic beverage. In this article, we delve into the fascinating history of Gin, from its origins to its global rise, highlighting its ingredients, manufacturing techniques and cultural impact.
GIN'S ORIGINS
Gin has its roots in 17th-century Holland, where it was originally used for medicinal purposes. Dutch soldiers used it for its diuretic properties, while doctors prescribed it as a remedy for upset stomachs. The spirit was originally called "jenever" in Dutch, meaning "juniper", in reference to the juniper berry used in its distillation.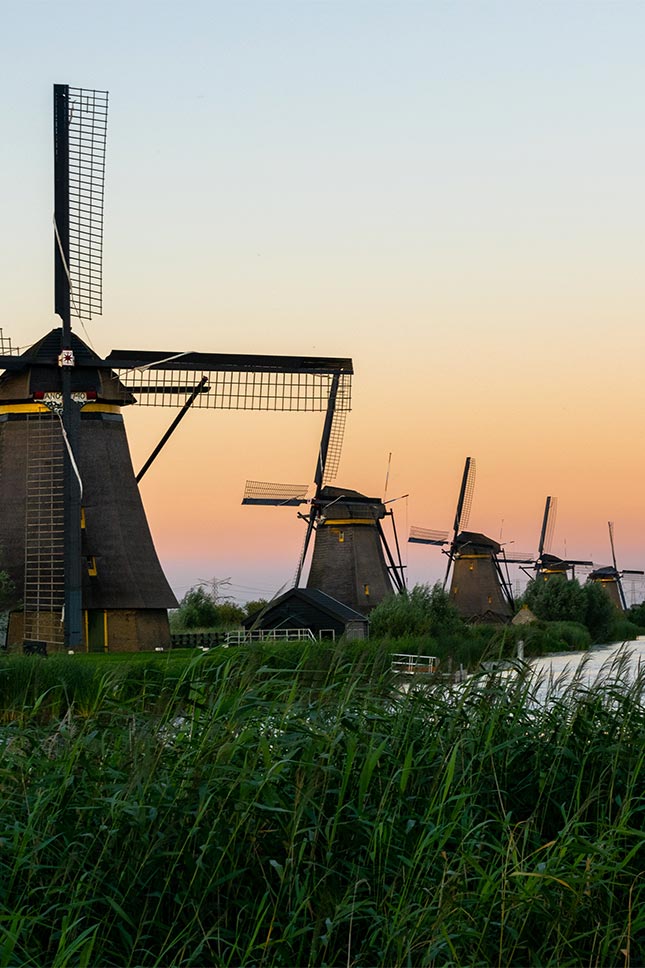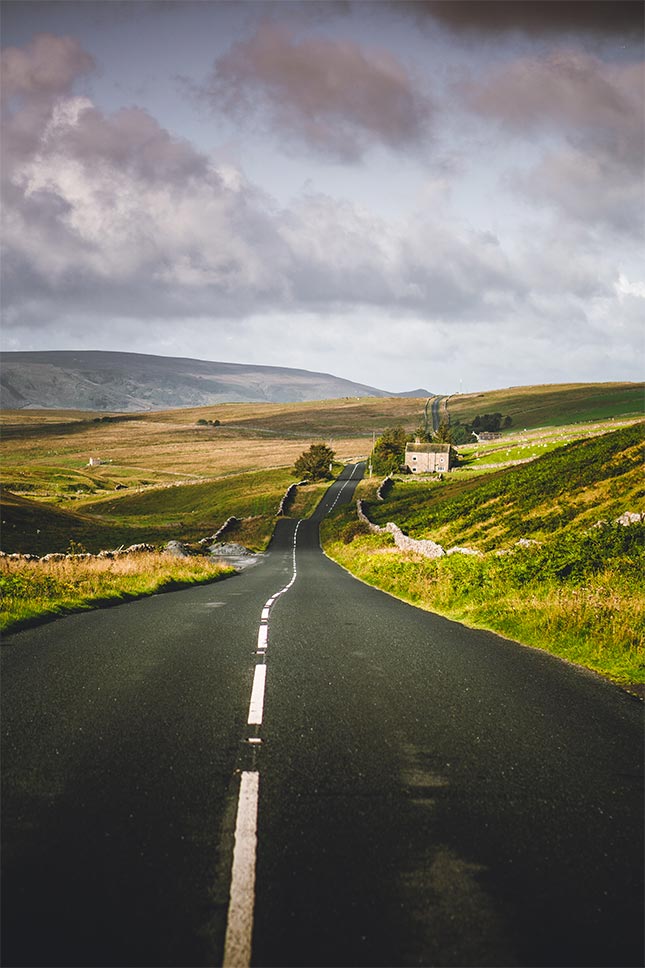 The development of Gin in England
Gin really gained popularity in England in the 18th century, thanks to the arrival of William III of Orange, who was of Dutch origin. English distillers began producing their own version of Gin, using local ingredients such as juniper, coriander and angelica. At the time, Gin was cheap and readily available, leading to a period known as the "Gin Craze" when its consumption was widespread among all social classes.
THE ERA OF REGULATION
Gin's popularity has also led to social problems associated with excessive consumption. To deal with these problems, the British government introduced a series of regulations, including the introduction of distilling licenses and higher taxes on Gin. This led to a decline in the production and consumption of Gin in England.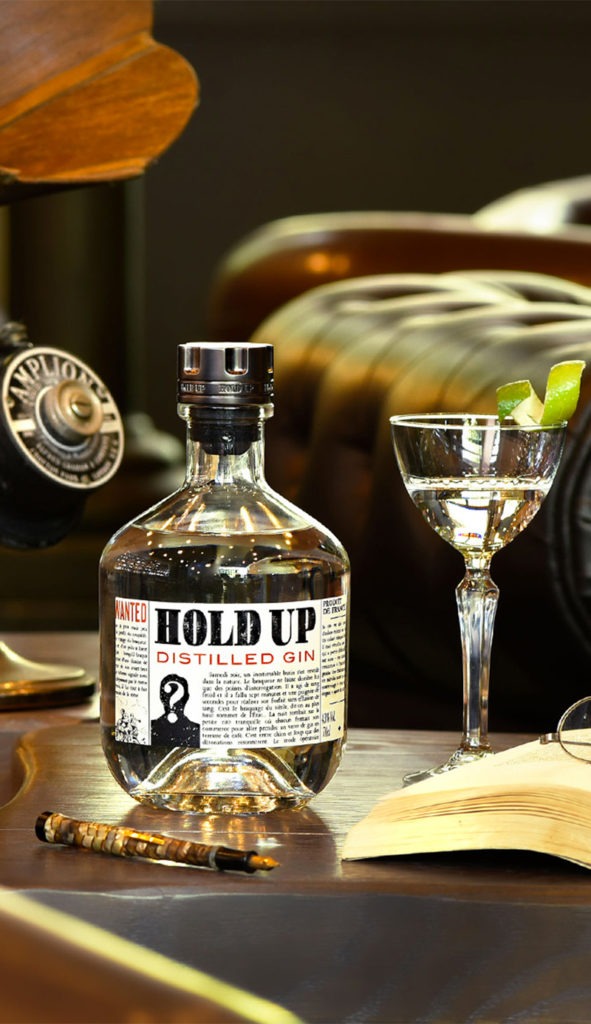 The modern Gin
During the 20th century, Gin regained its popularity thanks to the creation of iconic cocktails such as the Martini and Negroni. Distillers also began experimenting with new flavors and distillation techniques, giving rise to a wide variety of Gin styles, from London Dry Gin to artisanal Gin.
Today, Gin continues to evolve and conquer new markets. Distilleries around the world produce unique Gins using local botanical ingredients, offering a multitude of flavors and taste experiences to Gin lovers.
Gin is much more than just an ordinary beverage. Its rich and complex history, from its Dutch origins to its rise in England, testifies to its cultural importance and its popularity.